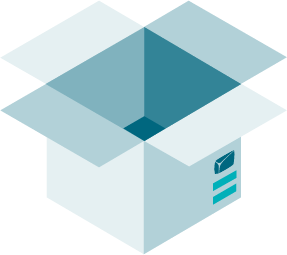 Services
Latvia
To be issued in parcel machine
Your item is delivered for issuing to any parcel machine throughout Latvia on the next working day. Delivery to more than 160 indoor and outdoor parcel machines is offered. Parcels are stored in parcel machines for up to seven days.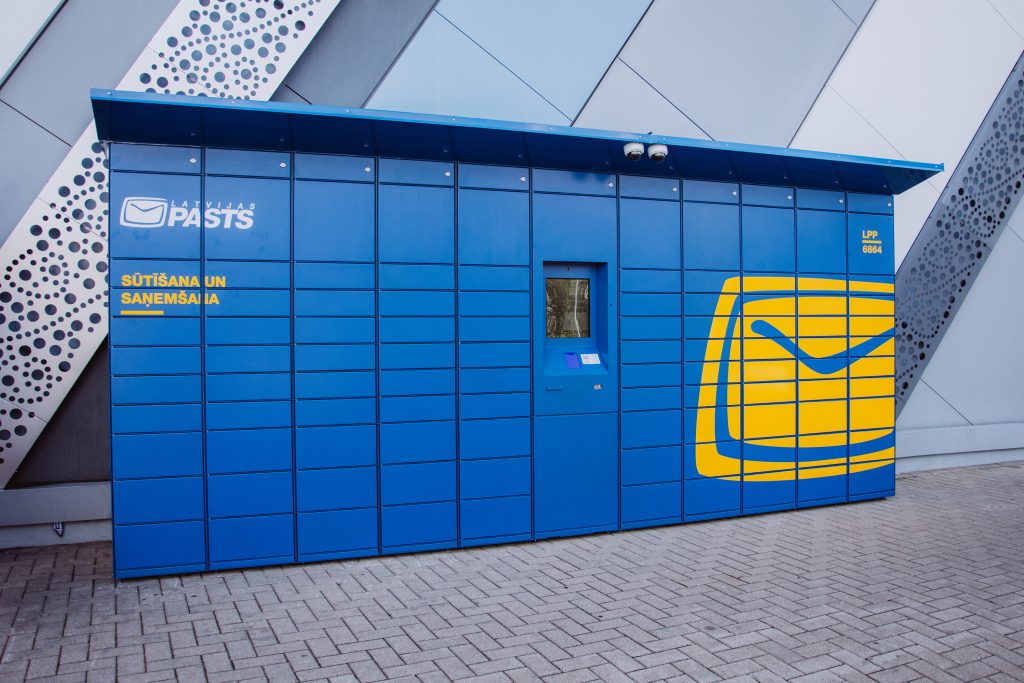 Our couriers will deliver to Latvijas Pasts parcel machine different items of average size and weight (documents, parcels – up to 31.5 kg).
Maximum item size 38x38x58 cm
It is also possible to deliver items with fragile content and requiring special attention during processing and transportation.
For all parcels placement in a parcel machine and the fact of delivery can be tracked
 An SMS invitation is sent to the addressee from the respective Latvijas Pasts parcel machine
View the extensive network of Latvijas Pasts parcel machines here
Tariffs for deliveries of express mailings with volume discounts
to parcel machines in Latvia
(the prices are specified for a parcel machine compartment of any size**)
Volume (number of parcels monthly)
Unit price per item Courier-post terminal (Prices in EUR*)
 Unit price for return of items,
(Prices in EUR*)

From 1- 100

2.50

2.50

101 – 300

2.13

2.13

301 – 500

2.00

2.00

501 – 700

1.88

1.88

701 – 1000

1.75

1.75

1001 and more

1.63

1.63
*21% value added tax is added to the showed fees.
**Available sizes of Latvijas Pasts parcel machine compartments: (very small, small, medium, large – width and thickness should not exceed 38cm, length 58cm).