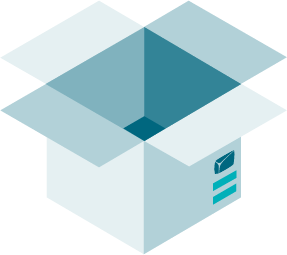 Services
World
Express Mail Service (EMS)
Express Mail Service (EMS) is the most well-known postal service in the world, which handles pick-up and delivery of express mail items to the addressee's hands throughout the world. The average time of delivery of EMS items is from 4 business days.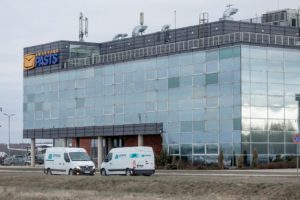 Packaging and Contents of EMS Items
EMS accepts international express mail items according to the Postal Regulations. The items are subject to all the regulations on packaging and addressing of international postal items, as well as prohibitions regarding content.

When sending EMS items, the packaging should ensure preservation of the parcel content during transportation. The parcel should not damage other postal items or physically injure postal workers. For the items containing documents only, there is a special free envelope made of hard carton, which protects paper documents from damage.

EMS parcels can be used to send industrial, domestic, cultural goods and food, which are not prohibited from being imported to the country of issue of the item and which can be exported from the Republic of Latvia.

EMS items are not insured and the total value of the content sent therein should not exceed the following: for documents – EUR 34.15, for goods – EUR 147.98.

Claims regarding the delivery of EMS items can be submitted within 4 months of the date of sending of the item.

Please note that shipments are not delivered to overseas territories of countries.
Maximum Item Size:
length of longest side of the item 1.5 m

sum of the circumference and longest side 3 m
International shipments may be delayed
Dear customer!
Please note that due to the spread of Covid-19 in Latvia and abroad, the situation is still serious and affects the delivery process.