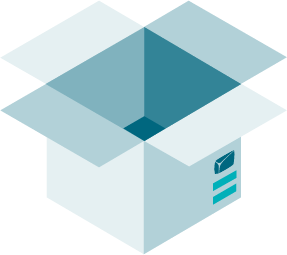 Services
Latvia
For Issuing at Circle K
.We offer the possibility to deliver items for issuing at Circle K petrol stations throughout Latvia on the following business day.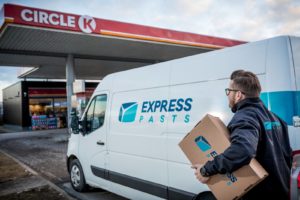 – Items at Circle K can be picked up 24/7;
– All items can be tracked from handing them over to the receipt thereof;
– The addressee receives an invitation by SMS from the respective petrol station;
– Circle K offers cash-on-delivery options. The customer pays for the item when receiving it;
– Items can be picked up at Circle K petrol stations within 10 days.
Circle K rates only for contract customers
Weight, kg
Without postpay, EUR
With postpay, EUR
For item return to sender, EUR
Up to 10
2.13 EUR
2.85 EUR
1.07 EUR
21% value added tax is added to the specified rates.
View  locations of Circle K petrol stations throughout Latvia and find the one closest to you, indicating the following:
postal code or name;
city or region;
and press "Search".

Cash-on-Delivery
We provide the recipient with the possibility to pay for the goods in cash or using a payment card at the time of delivery.

Returning an Item to the Sender
We return the item to the sender upon request of the sender or recipient.