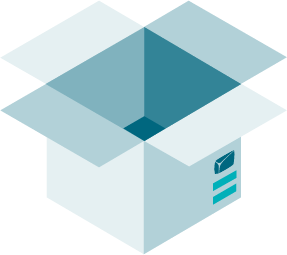 Services
Latvia
For Issuing at Post Office
Your item is delivered for issuing to any post office throughout Latvia on the following business day.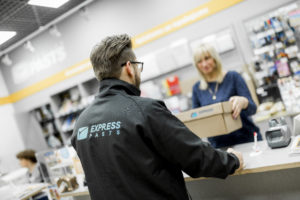 – Our couriers will deliver different items of average size and weight (documents, parcels – up to 30 kg) to post offices.
– It is also possible to deliver items with fragile content and requiring special attention during processing and transportation.
– Major Latvian companies and online shops, who value timely delivery of items, have been cooperating with us for a long time.
Shipping rates for deliveries to postal offices only to contract customers
Weight
EUR
Up to 5 kg
2.35
Up to 7 kg
2.49
Up to 10 kg
2.92
Up to 15 kg
3.13
Up to 30 kg
4.06
21% value added tax is added to the specified rates.
View the large network of post offices in Latvia and find the one closest to you by specifying the following:
postal code or name;
location; 
and press "Search".